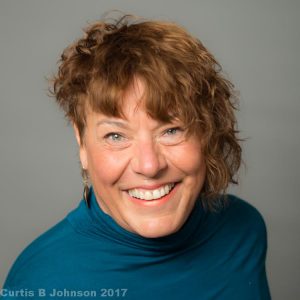 Bronwyn Fryer is a veteran business writer, researcher and editor who collaborates with thought leaders to produce influential books and articles.
Book clients include: Todd Rose, author of Wall Street Journal bestseller Collective Illusions, NY Times bestselling author Dan Ariely, NY Times bestselling author and ADHD expert Dr. Edward Hallowell Driven to Distraction at Work, INSEAD professor Herminia Ibarra Act Like a Leader, Think Like a Leader; Fred Kofman, author of The Meaning Revolution (Random House, 2018); Geoff Dyer, Hal Gregerson and Clayton Christensen, authors of The Innovator's DNA; economists John List and Uri Gneezy, authors of The Why Axis (Public Affairs, 2013); social scientists Sheldon Solomon, Jeff Greenberg and Thomas Pyszczynski, authors of the The Worm at the Core (Random House, 2015); Jonathan Quick, author of The End of Epidemics (St. Martin's Press, 2018); DJ Patil, White House Chief Data Scientist, 2014-2016; John Kao, author of the bestseller Jamming (Harper Collins, 1996); and His Excellency Amr Al-Dabbagh, author of Omnipreneurship (Simon and Schuster, 2015).
Formerly a senior editor at the Harvard Business Review, she has written dozens of articles for The New York Times, Newsweek, Business Week, Wired, Fortune, Inc. and many other publications.
Save
Save